Enjoy family-friendly fun all month long
Looking for a way to keep the kids entertained during Spring Break? Make plans to visit one of Colorado Spring' top family attractions, the U.S. Olympic & Paralympic Museum. From training to competing to walking across the podium, the Museum takes you on a journey alongside world-class athletes. It's a fun and educational learning experience the whole family will enjoy. The U.S. Olympic & Paralympic Museum is the premier destination for all things Team USA!
The Museum will be kicking off the spring season during March with even more great special offers to welcome spring breakers. Learn more about what's coming up below!
Curator Collection, Ida Meyers // Members Only
March 9 @ 1:00 pm – 2:00 pm
Ida Meyers missed out on her chance for Olympic glory but has embodied the spirit of the movement ever since. After she competed at the 1936 U.S. Olympic Trials, she supported amateur athletes, particularly women, at the Olympic Games. She attended the 1956 Games in Melbourne as a spectator and saved the memorabilia she collected as part of her trip. Through her lens, museum members can experience the Games and witness their impact. Featured artifacts include a souvenir scarf, teacup, and various ticket stubs and programs.  SIGN UP HERE
Not a member? No problem. CLICK HERE to find what membership option works best for you.
Spring Break Special Offer!
March 18 – April 2
School may be out, but the USOPM is open! The Museum will be offering $14.95 adult tickets and $12.95 child tickets with promo code SPRINGBREAK at checkout. The offer runs March 18 through April 2 and the USOPM will be open seven days during this time.
Museum ticket package for two
Looking for fun things to do with your friend or loved one? Now with our special Groupon ticket package for two, you can get two admissions plus two pizzas and two beverages at the Flame Cafe for only $59!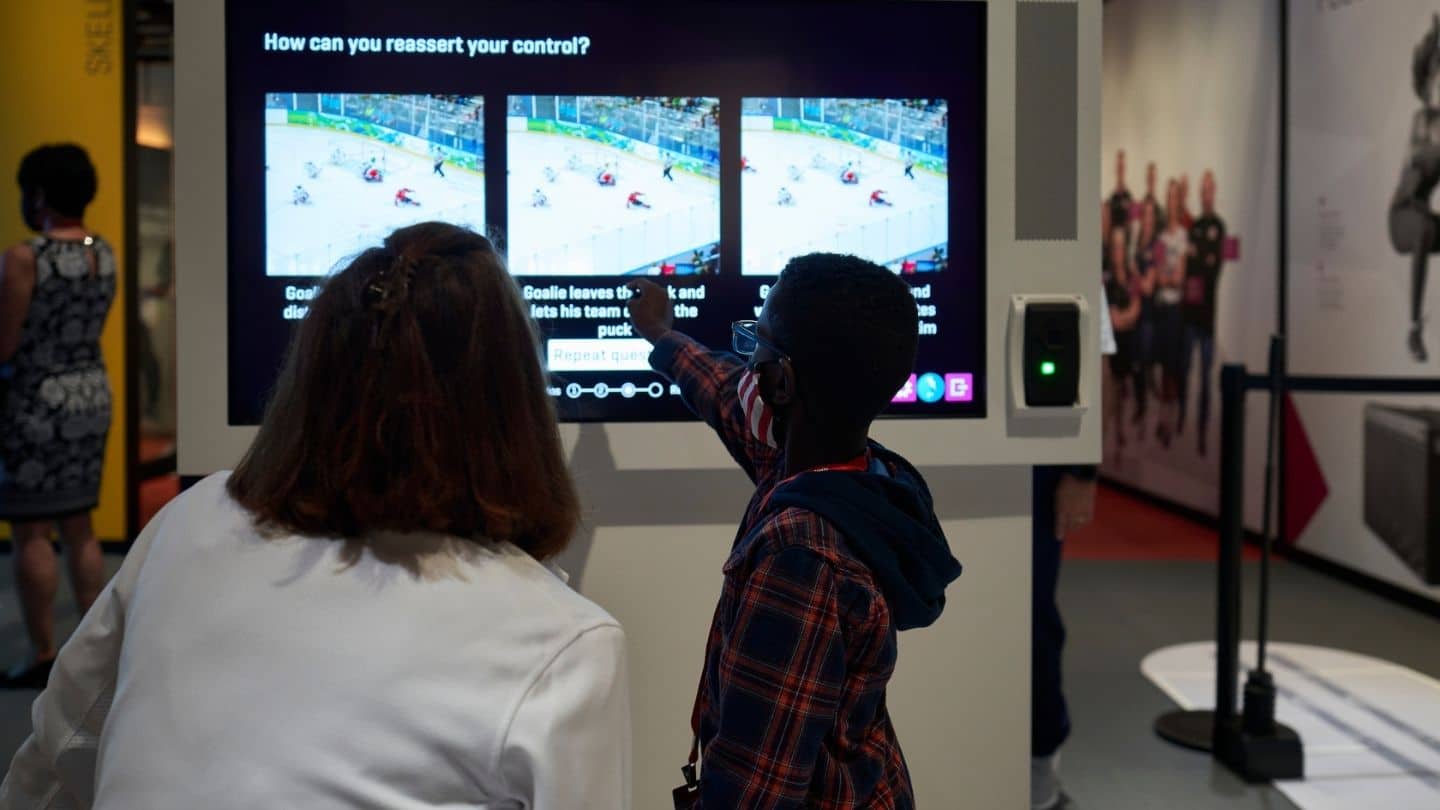 Start your adventure at the Museum, followed by a stop at Flame Café, and then walk across the bridge to America the Beautiful Park.
Read More »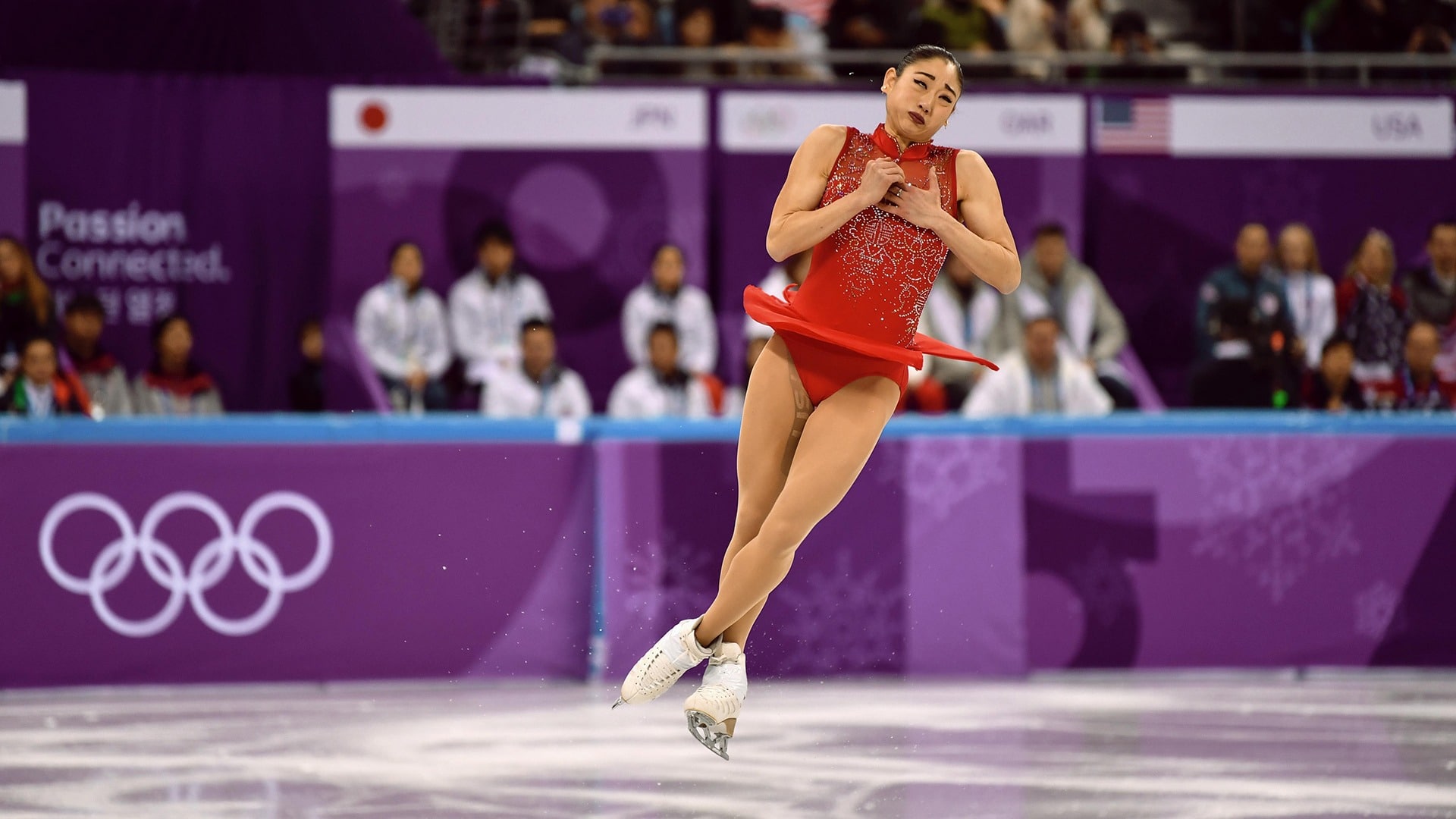 Honoring our past as we celebrate some of the remarkable accomplishments by the women of Team USA​.
Read More »
PLAN YOUR VISIT TO THE MUSEUM
The 60,000-square-foot Museum, which recently was named by USA Today as the nation's Best New Attraction in 2020, is considered one of the top places to visit in Colorado.
To maximize accessibility for all guests, the Museum features universal and inclusive design and includes accessible media, audio descriptions, wheelchair accessibility, tactility, open captioning and American Sign Language across all video content as well as other accessibility services.
The Museum has taken extensive measures to provide a safe and contactless environment so that guests can visit with confidence.
Tickets can be purchased at tickets.usopm.org.