The U.S. Olympic & Paralympic Museum in Colorado Springs will shift to new operating hours beginning Tuesday, Feb. 2, providing additional flexibility for guests to visit later into the evening on Thursdays and Fridays. The change will have the Museum closed to general admission and open to groups by appointment on Tuesdays and Wednesdays.
"This seasonal shift is ideal for the community as it offers guests more opportunities to visit during these challenging times of COVID," Museum Chief Executive Officer Christopher Liedel said. "As the year progresses, we will monitor health and safety recommendations and guest attendance activity with the plan to shift back to regular operating hours later this spring."
The Museum's new schedule of operation will be:
Sunday: 10 a.m. to 5 p.m.
Monday: 10 a.m. to 5 p.m.
Tuesday: closed to general admission, open to groups by appointment
Wednesday: closed to general admission, open to groups by appointment
Thursday: Noon to 7 p.m.
Friday: Noon to 7 p.m.
Saturday: 9 a.m. to 6 p.m.

To purchase tickets, visit tickets.usopm.org. For more information about group sales or to schedule a group visit, contact [email protected].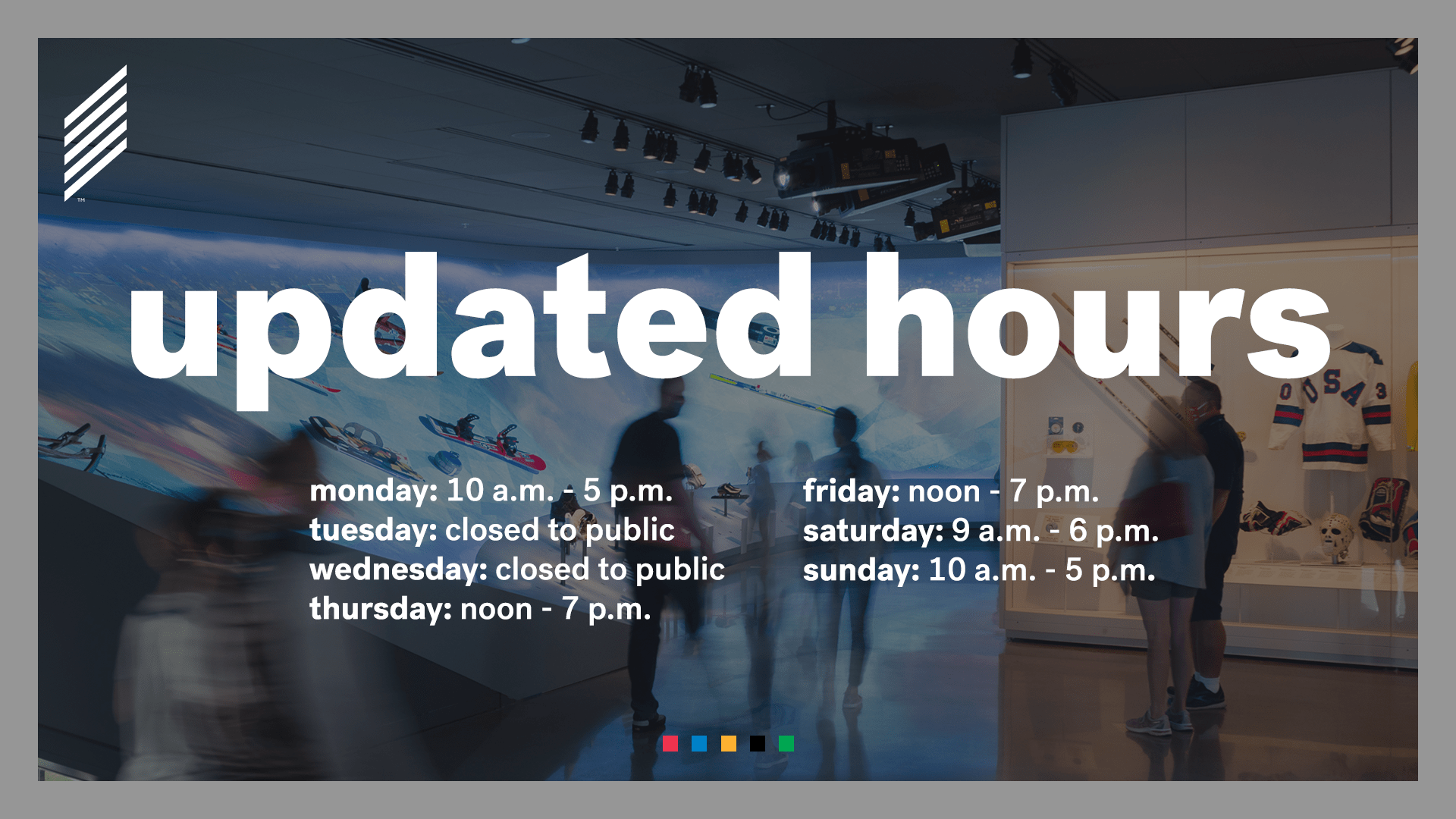 The 60,000-square foot Museum, which recently was named by USA Today as the nation's Best New Attraction in 2020, is considered one of the top places to visit in Colorado.
To maximize accessibility for all guests, the Museum features universal and inclusive design and includes accessible media, audio descriptions, wheelchair accessibility, tactility, open captioning and American Sign Language across all video content as well as other accessibility services.
The Museum has taken extensive measures to provide a safe and contactless environment so that guests can visit with confidence.