This article was originally published on KOAA.com
COLORADO SPRINGS – Construction still underway at the new U.S. Olympic Museum and Hall of Fame.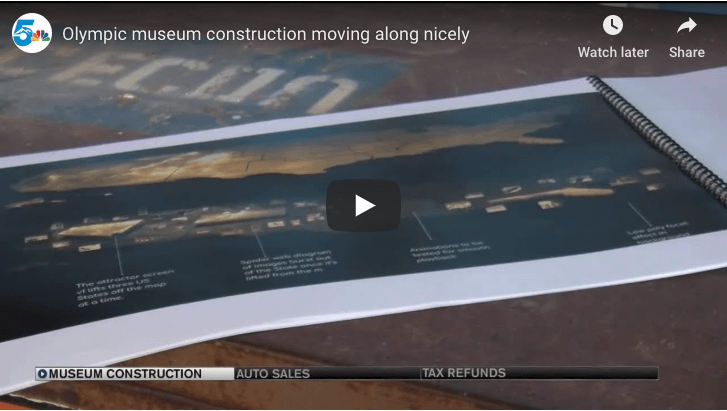 When you drive by the site downtown, you can the building starting to take shape. Workers tell us the building is a little more than 80 percent complete.
"The construction is on time and we expect to open to the public sometime in the spring of 2020," said Peter Maiurro, interim CEO.
Workers say that getting the triangular panels up on the outside is a major milestone.