Dick Fosbury, an Olympic champion, known for revolutionizing the high jump, died on Sunday, March 12, 2023, at a nursing facility in Salt Lake City.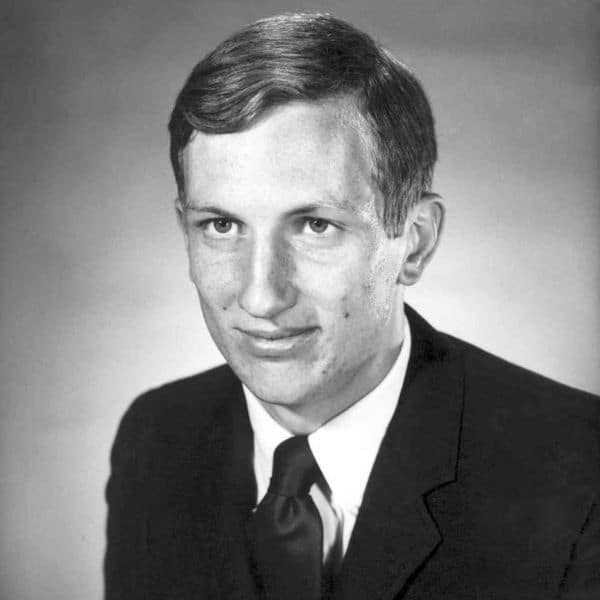 Richard Douglas Fosbury was born in Portland, Oregon on March 6, 1947. He grew up in Medford, Oregon, beginning his high-jump career in high school. Although not a gifted athlete, Fosbury experimented with a new method, one that used his hips for clearing the bars. Fosbury used this technique to take home the gold at the Mexico City 1968 Olympic Games, where he also set an Olympic record at the time.
Soon after, the "Fosbury Flop" became the standard method of high jumping.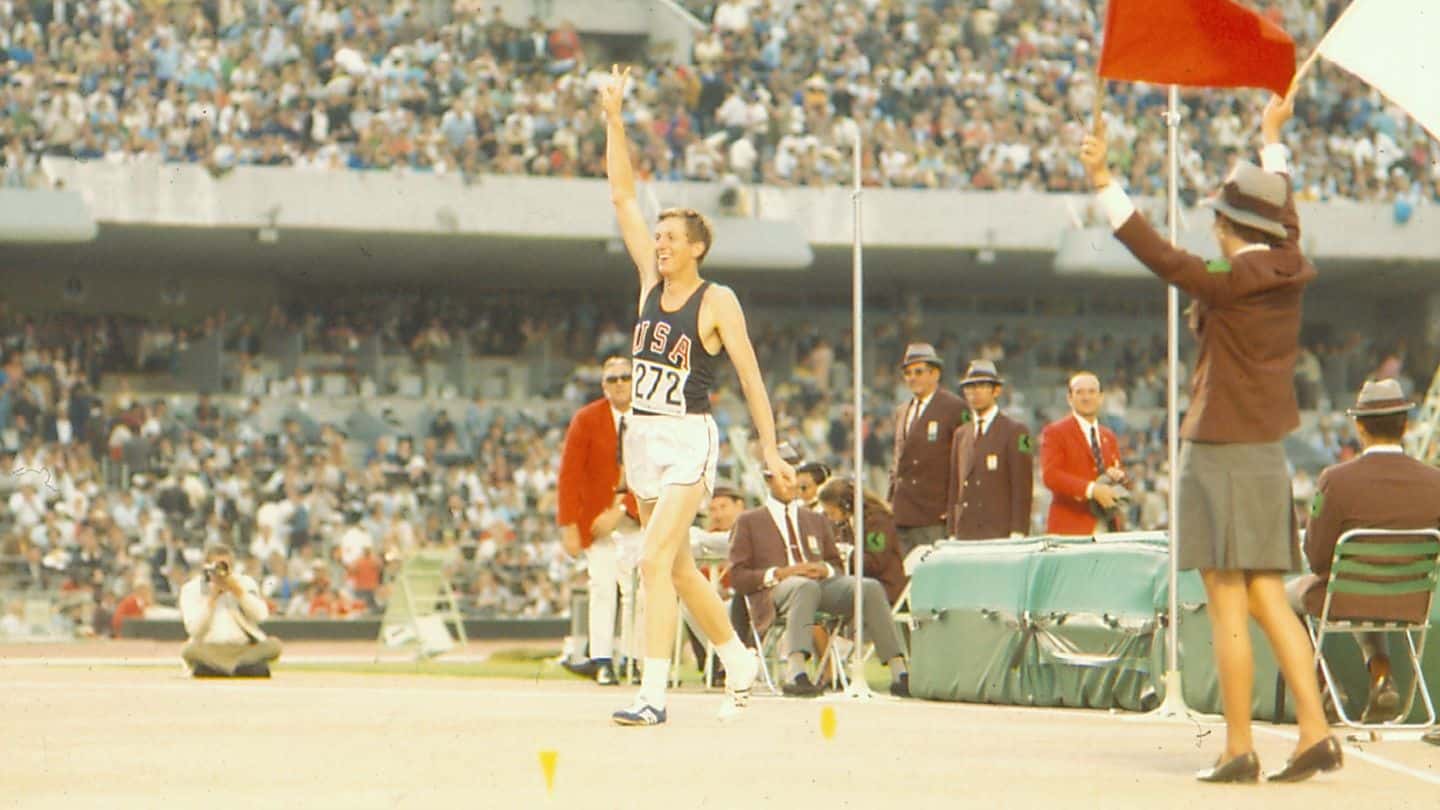 Fosbury graduated with a civil engineering degree from Oregon State University in 1972. After moving to Idaho, he founded an engineering company and later became the county commissioner in Blaine County, Idaho.
Fosbury taught his method of high jump around the world and served as the vice president of the United States Olympic and Paralympic Association.