It was a gift from his grandparents that provided the spark as a young boy fell in in love with the Olympic Games
Al Michaels' love of the Olympics started at an early age. He was 9 years old, growing up in New York City, when he received a book from his grandparents: the United States 1952 Olympic Book. It was the United States Olympic Committee's official report and young Al scoured it.
"There was something about it, maybe the pictures," Michaels said. "Of course I started to read the text as well, but it looked so different. You opened up the book and the first page was a double truck picture of the Opening Ceremony in Helsinki. It looked so great. It just captured my imagination and fancy.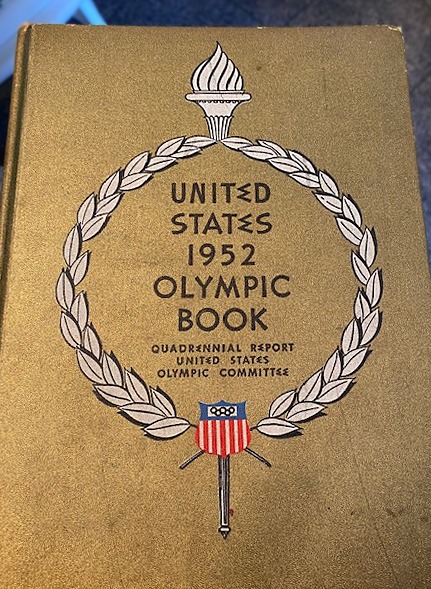 "And I'm a kid growing up in Brooklyn, in an apartment building with no grass. We were playing punchball and stickball. This was a world away. It struck me. It did. And I went through the whole book and watching people from other countries and it made me very curious about it. Obviously I couldn't wait to get to an Olympics some day, which happened for me in 1972."
By 1972, Michaels had worked his way through the broadcasting ranks and was doing radio play-by-play for baseball's Cincinnati Reds, when he got the invitation to join NBC's announcing team for the Sapporo 1972 Olympic Winter Games. That would be the start of Michaels' Olympic involvement, which continues today as a studio host for NBC's Olympic coverage.
"The Olympics are special," Michaels said. "We know there is a lot about money and politics and all the rest. But what is wrong with, for two weeks, bringing people from all over the world together to have fun? There is a joyousness that surrounds the Olympics – every one I've been to and I've been to nine now.
"There's a feeling of humanity, of 'Hey, we can get along, here we are from all these countries around the world. We've had our differences, but for two weeks anyway, it's what the world can be.' I know it's very idealistic, but that's how I look at the Olympic Games."