The United States Olympic & Paralympic Museum today named Marisa Wigglesworth its next chief executive officer. Wigglesworth – who is currently the president and CEO of the Buffalo Society of Natural Sciences – has a proven track record in the museum and attraction industry, specializing in philanthropy, strategic and project planning, and operations. She will begin her role as the USOPM's chief executive officer in July 2023.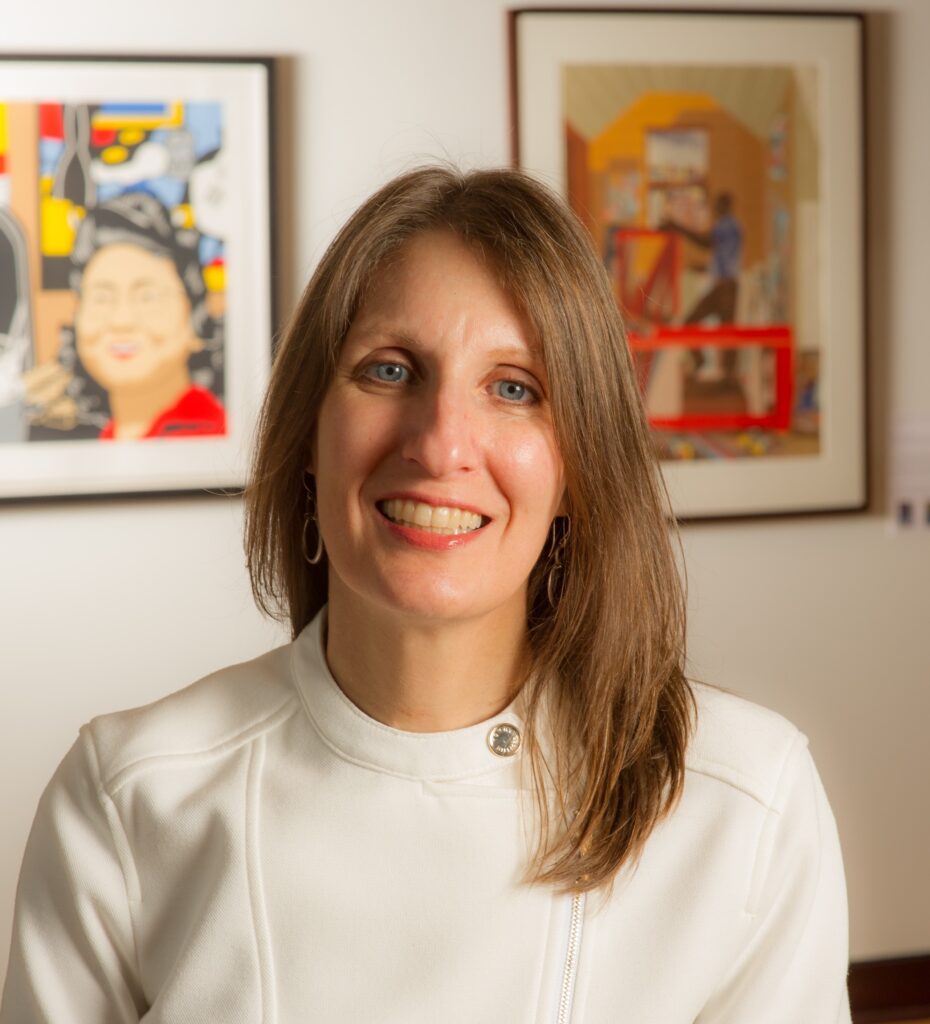 "We're thrilled Marisa has accepted the position and excited to welcome her to Olympic City USA," said Andie Doyle, chair of the U.S. Olympic & Paralympic Museum. "I'd also like to acknowledge both Pam Shockley-Zalabak and Phil Lane for their leadership over the last two years, ensuring our world-class attraction continues to share the stories of America's greatest athletes with Team USA fans everywhere."

In her current role, Wigglesworth is responsible for strategic and operational leadership of the Buffalo Museum of Science and the 264-acre Tifft Nature Preserve. She oversees a budget of $5.4 million and leads a staff of 70 to welcome more than 200,000 annual visitors and program participants in service of the organization's mission of inspiring joyful exploration of science and nature.

Prior to joining the Buffalo Society of Natural Science in 2016, Wigglesworth was senior vice president and chief philanthropy officer at the National Aquarium in Baltimore. She also worked at The Franklin Institute in Philadelphia as vice president of external affairs after serving as the chief philanthropy officer for Big Brothers Big Sisters International.

"I am excited and honored to play a role in highlighting and advancing the Olympic and Paralympic values and celebrating Team USA athletes," Wigglesworth said. "The USOPM is an amazing facility, and I look forward to working with the community to continue to elevate the Museum to its rightful place as one of our country's leading visitor destinations."

Wigglesworth takes over as CEO from Shockley-Zalabak and Lane, who have served as acting CEOs since the summer of 2021.

Wigglesworth received her bachelor's degree from Rutgers University and master's degree from New York University. She and her husband will relocate to Colorado Springs, Colorado.