A member of the Museum's Guest Experience Team, he knows what went into building the Museum and can't wait for guests to see it
By Tyler Carter
Hi! I am a two-time Paralympian in the sport of alpine skiing. It is an exciting time in Colorado Springs with the United States Olympic & Paralympic Museum set to open July 30!
As an athlete, it is amazing to see the history of the Olympic and Paralympic Games come alive in this fully accessible and interactive experience. One of the Museum's great accomplishments is its detailed accounts of the Olympics, Paralympics and – most importantly – the athletes.
This is an accurate and authentic experience for stories to be heard and shared. I get giddy with excitement every single time I walk through and experience the galleries. The essence of the Games is captured in a way that I honestly did not think was possible. Every guest experiences an athlete's life and sees their determination and passion for sport. It is amazing that the Museum finds a way to give all guests a peek into that.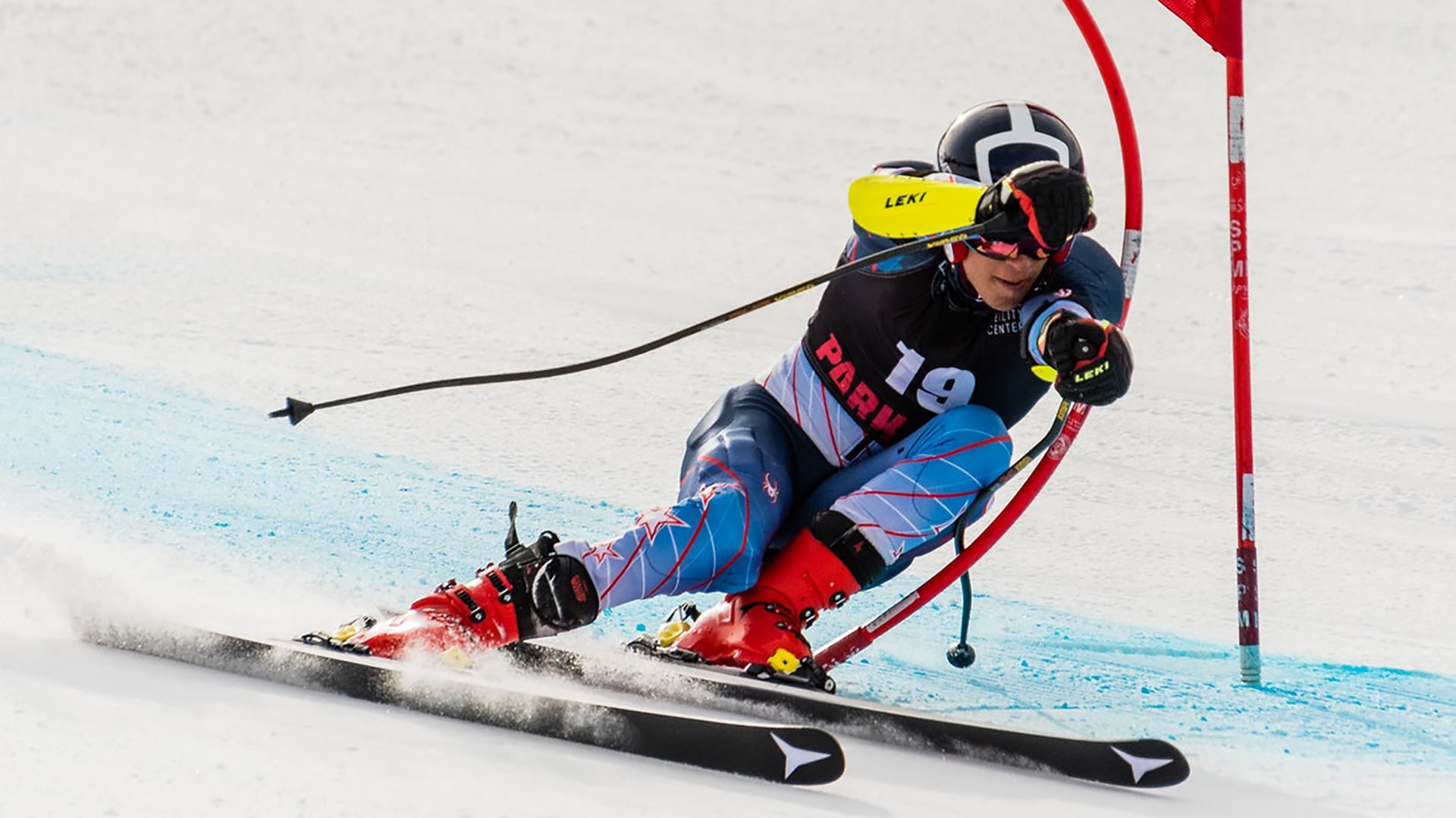 Beyond being an athlete still in training, I am also a member of the Guest Experience Team with the unique privilege of helping share these stories. The Museum means a great deal to me – not only as an athlete but also as an amputee. Seeing the design process and technology incorporated to make this one of the most accessible destinations in the world is truly incredible.
The Americans with Disabilities Act (ADA) was signed 30 years ago and while we celebrate the progress our country has made since 1990, there is still a long way to go. The Museum honors the spirit of the ADA, the Paralympic Movement and every person in the world with a disability by allowing every guest to share this experience. Everyone rides the same elevator to start and there are no stairs during the journey. The Museum's RFID technology further allows guests to customize their experience so that content is personalized and delivered for each guest's specific accessibility needs.
One of the Paralympic values is equality and that is a perfect way to describe the Museum. I am energized every day that I walk in and am proud to work at a place that values each guest. Whether you are young, old, have a disability or are just a fan of the Games, there is something here for everyone. I cannot wait to open the doors and meet everyone that walks through! Hope to see you soon!
Tyler Carter competed in the 2014 Sochi Paralympic Winter Games and the PyeongChang 2018 Paralympic Winter Games. He is a member of the Guest Experience Team at the U.S. Olympic & Paralympic Museum.