Celebrate the Olympic and Paralympic movements at the U.S. Olympic & Paralympic Museum
Olympic & Paralympic Day is a celebration of the Olympic and Paralympic movements and promotes participation in sport to people of all ages. It celebrates the Olympic values of excellence, friendship and respect and the Paralympic values of courage, determination, equality and inspiration. On this day, people are encouraged to get active and experience the joy of sports.
The International Olympic Committee (IOC) initiated the first Olympic Day in 1948 to commemorate the birth of the modern Olympic Games. On June 23, 1894, the proposal to revive the Olympic Games was approved and the first modern Olympic Games were held two years later in Athens, Greece.
Olympic Day is celebrated worldwide on June 23. In 2020, to boost awareness of Paralympic sport in the United States, the United States Olympic and Paralympic Committee (USOPC) worked with the IOC and International Paralympic Committee (IPC) to join the two movements together and recognize the day as Olympic & Paralympic Day.
Olympic Day has been celebrated worldwide for years with cities and organizations coming together with various events and activities including sports demonstrations, competitions and educational initiatives to engage communities and promote the Olympic spirit.
Toyota is an official partner of Team USA, the IOC and IPC.
Celebrate Olympic & Paralympic Day at the U.S. Olympic & Paralympic Museum
Tickets to the U.S. Olympic & Paralympic Museum will be just $10, as we celebrate Olympic & Paralympic Day on Saturday, June 24!
The day will be filled with athlete meet & greets, sport interactives and even service puppies in training at the free, outdoor event. There will also be $10 burger baskets at Flame Cafe!
Athlete Meet and Greet Schedule
Artifact Demonstrations Schedule
9-10 a.m.: Gordy Crawford's pin collection from 1904-1960
11-12 p.m.: Olympic torches from 1984 Los Angeles Games and 1996 Atlanta Games
1-2 p.m.: Stone from the ancient Altis grove; 2010 and 2014 Paralympic medal sets
3-4 p.m.: 2012, 2016, 2020 Paralympic medal sets; Brad Snyder's 2016 gold medal
Service Puppy Training Schedule
12-1 p.m.: Canine Companions and Colorado Springs Pups will be onsite with puppies in training to be service animals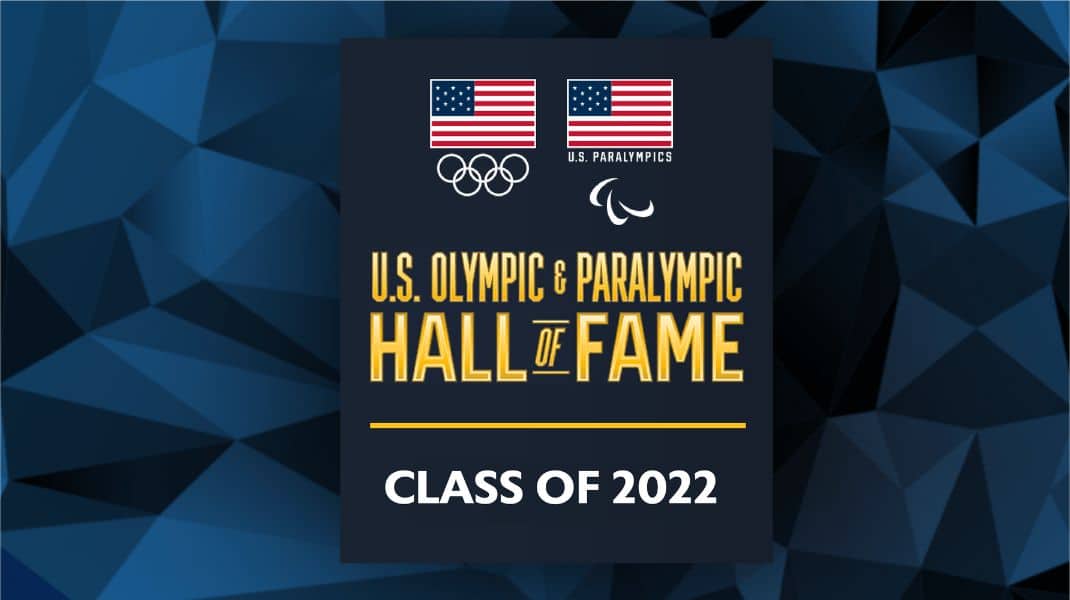 Get to know the incredible men and women who were inducted into the U.S. Olympic & Paralympic Hall of Fame as the Class of 2022.
Read More »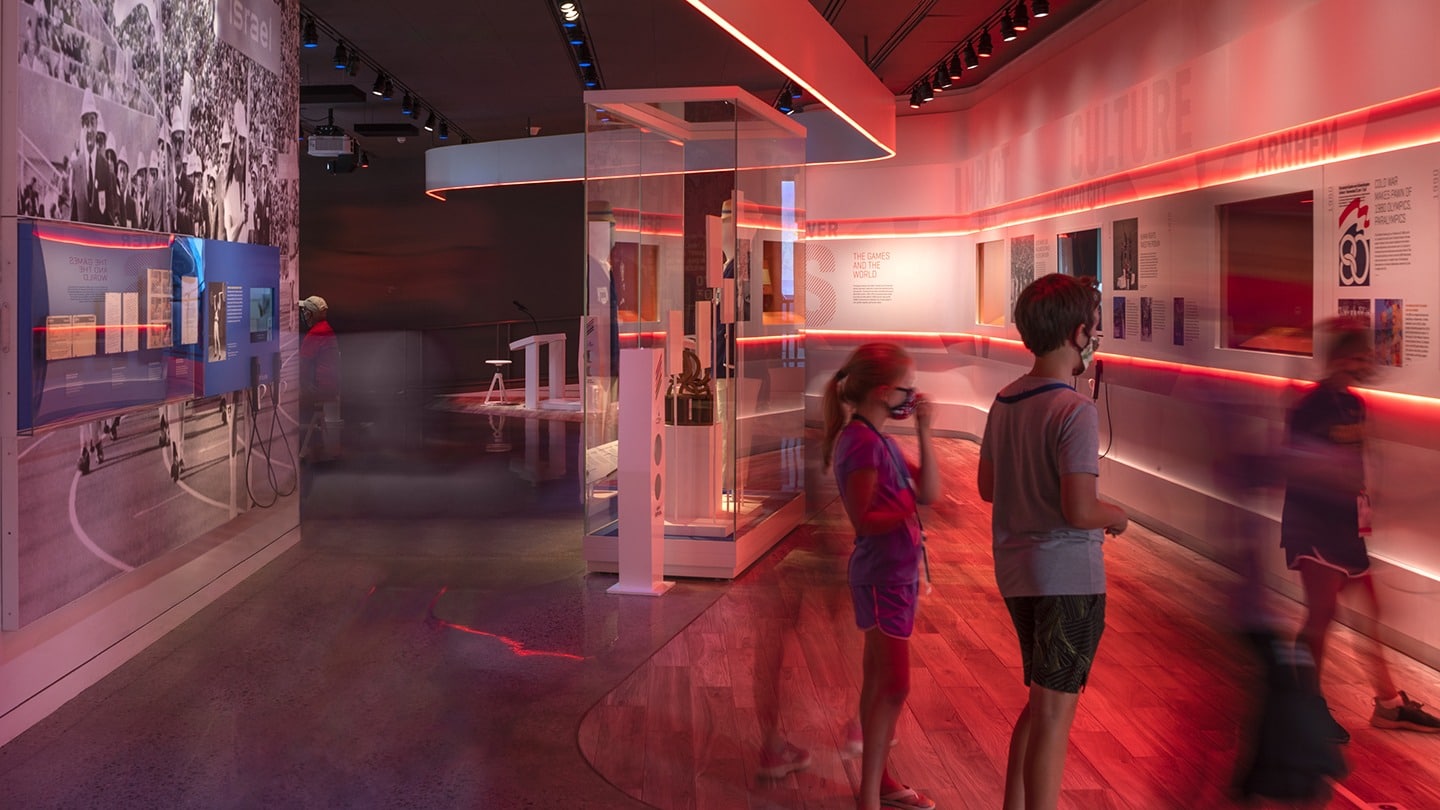 Read the stories of Olympic and Paralympic athletes in these special guides and story collections.
Read More »
PLAN YOUR VISIT TO THE MUSEUM
The 60,000-square-foot Museum, which recently was named by USA Today as the nation's Best New Attraction in 2020, is considered one of the top places to visit in Colorado.
To maximize accessibility for all guests, the Museum features universal and inclusive design and includes accessible media, audio descriptions, wheelchair accessibility, tactility, open captioning and American Sign Language across all video content as well as other accessibility services.
The Museum has taken extensive measures to provide a safe and contactless environment so that guests can visit with confidence.
Tickets can be purchased at tickets.usopm.org.