Each day, we move one step further on the exciting journey to bring the U.S. Olympic Museum from vision to reality.  We are proud of the progress we have achieved and the world-class team we have behind us.  Highlights include:
Demolition of vacant structures on the site in preparation for Spring 2016 groundbreaking.
Fundraising over $48 million, 60% of fundraising goal, to build and endow the Museum.
U.S. Olympian and Paralympian involvement in the architecture and exhibit content design process to ensure accuracy and a fully accessible building where all visitors will have the same experience.
The U.S. Olympic Museum wishes you a very merry holiday season!  Follow us on Facebook and Twitter for our latest Museum updates leading up to the 2016 Rio Games.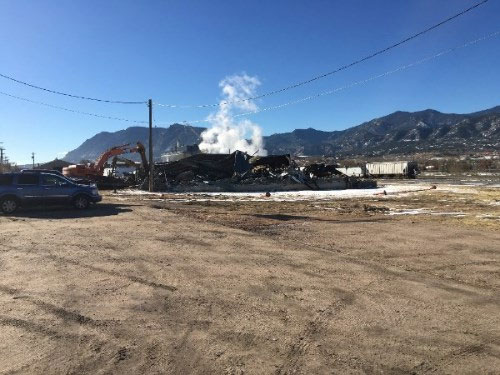 Site preparation underway for the U.S. Olympic Museum groundbreaking in the Spring of 2016.  The vacant building has been demolished!
---
SCIENCE & TECHNOLOGY LAB
An exhibit preview of the life-changing advances in sports performance and sports medicine that are redefining how we understand the human body and its abilities in our Science & Technology Lab.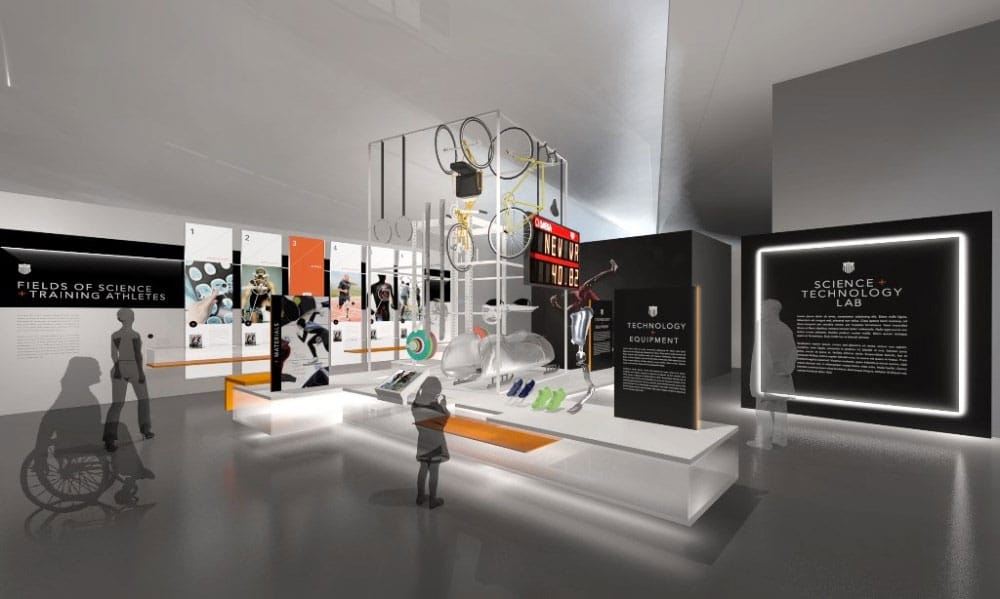 Visitors will explore the specialized training and rehab methods for elite athletes, interact with state-of-the-art advances in athletic equipment, and learn about the achievements of our U.S. Paralympic athletes, including wounded war veterans who are turning adversity into triumph as they compete in the Games.
---
ABOUT THE MUSEUM
The first comprehensive U.S. Olympic Museum in the country will be a sustainable, state-of-the-art 60,000 square-foot building embodying the forward-looking values of the U.S. Olympic and Paralympic Games. A world-class, accessible facility, this museum will feature 20,000 square feet of highly interactive exhibits, fascinating artifacts, a high-tech theater, broadcast studio and the U.S. Olympic Hall of Fame.
The Museum, a timeless institution that will reflect the thrill and spirit of the Games and our pride in Team USA, will rise on 1.7 acres of land in Colorado Springs' Southwest Downtown Urban Renewal District, creating a  gateway to the city. Groundbreaking is expected in Spring 2016, and the Museum is projected to open in 2018.
Explore Our Exhibits
---
ATHLETE SPOTLIGHT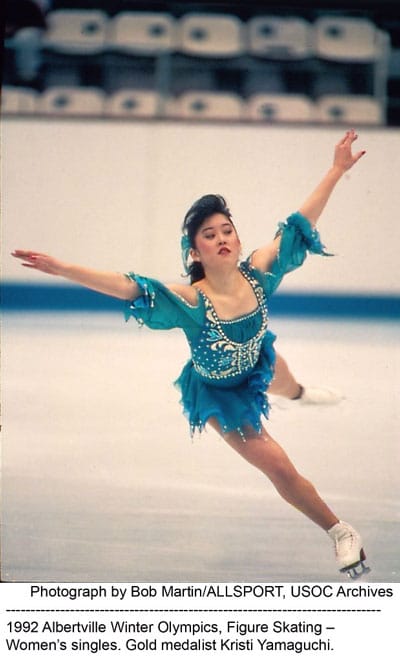 "I think it is long overdue to have a place that pays tribute to so many athletes who have represented our country."
– Kristi Yamaguchi
1992 U.S. Olympic Gold Medalist and World Champion in Figure Skating, and U.S. Olympic Hall of Fame inductee
Read Kristi's Story of Museum Contribution
---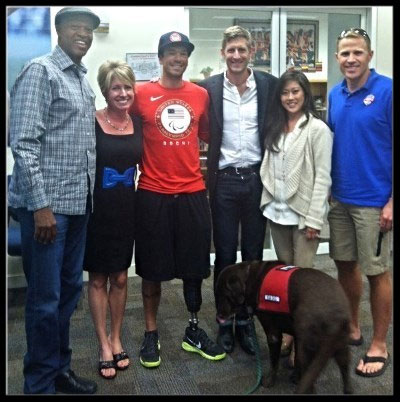 U.S. Olympic Museum Athlete Charrette July 2014
(L-R) Willie Banks (1983 U.S. Olympic silver medalist, Triple Jump); Kristen Downs  (USOM Director of Administration); Keith Gable (2014 U.S. Paralympic bronze medalist, Snowboard Cross); Joey Cheek (U.S. Olympic 2006 gold & silver, 2002 bronze medalist, Speedskating); Kristi Yamaguchi (1992 U.S. Olympic gold medalist, Figure Skating); Eli Bremer (2008 U.S. Olympic Team, Modern Pentathlon).
---
A LOOK BACK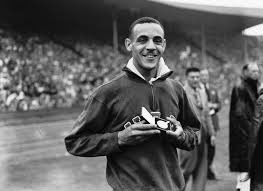 Olympic Gold Medalist and Tuskegee Airman Mal Whitfield
3x Olympic champion Mal Whitfield will be honored in the U.S. Olympic Hall of Fame at the U.S. Olympic Museum.  The American, who was nicknamed "Marvelous Mal", died November 19, 2015 at the age of 91.
He won double gold at the 1948 Games in London, claiming individual victory in the 800 meters in an Olympic record time of 1 minute 49.2 seconds and anchoring the 4×400 meter relay.  He also won bronze in the 400 meter race.  His triumph marked the first time an active serviceman had won an Olympic title.
During World War II he was a member of the celebrated and racially segregated Tuskegee Airmen, part of the Army Air Forces.  In Korea, he once trained between bombing missions, running at night on runways.
Whitfield was able to defend his 800m crown at the 1952 Helsinki Games by posting an identical time and winning gold.  He won a silver in the 4×400 meter relay.
---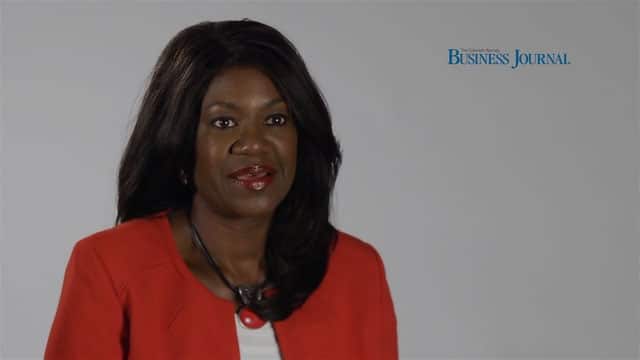 Benita Fitzgerald Mosley, 1984 U.S. Olympic gold medalist – 100m hurdles
USOC chief of organizational excellence and U.S. Olympic Museum Board Member
Like the athletes themselves, the Museum's goal is not simply to match expectations, but to exceed them.
You can help open the doors to the storied history of Team USA
1. Make a Financial Donation
2. Contribute Images & Artifacts
Cleaning out the basement? Attacking the attic? Conquering the closet? Don't toss it all just yet.  If you have treasures from your U.S. Olympic or Paralympic experience, hang on to them for now.
Contact our Director of Administration Kristen Downs regarding financial or collateral contributions at kdowns@usolympicmuseum.org.
Help us create a national treasure that tells the story of what it means to be a
U.S. Olympic and Paralympic athlete!