40 years later, "Do you believe in miracles?" remains etched in U.S. Olympic lore
It is the famous line uttered by a sports broadcaster. It might be the most famous sentence in sports history.
Do you believe in miracles? Yes!
But to hear Al Michaels tell the story behind his unforgettable line at the conclusion of the United States' 4-3 victory over the Soviet Union in the Lake Placid 1980 Olympic Winter Games ice hockey tournament, the fact that one line has stood the test of time is remarkable in its own right.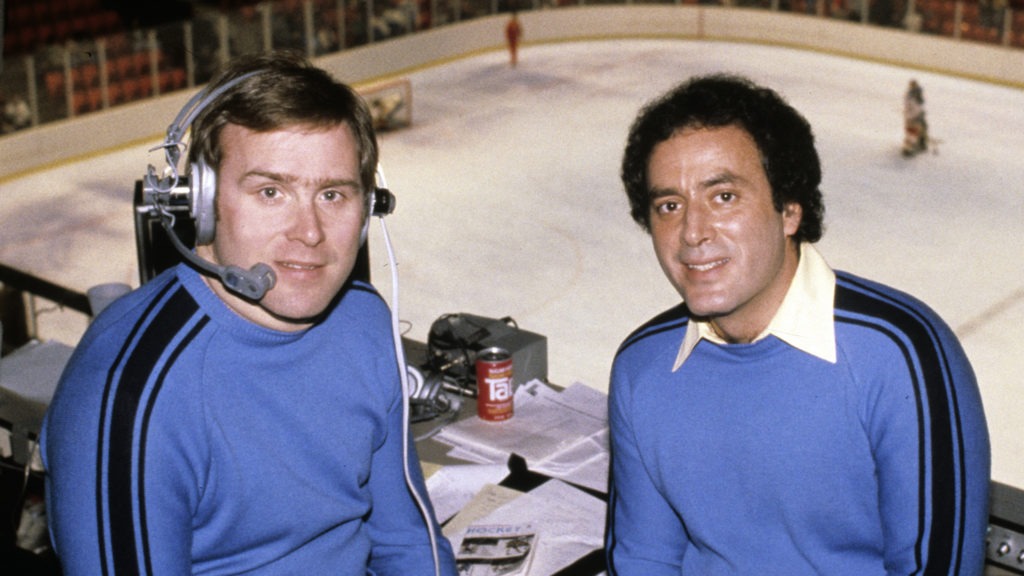 Neither Michaels nor broadcast partner Ken Dryden – the Hall of Fame goalie – thought that Team USA stood much of a chance in the game. The Americans had lost to the Soviets, 10-3, in a game just two weeks earlier. Michaels and Dryden were just hoping the rematch stayed close so that the audience would not change the channel.
Even when the U.S. tied the game on three different occasions and subsequently took its first – and only – lead, Michaels said he focused on the moment at hand, not the possibility of one of the greatest sports upsets of all time.
"Just stayed in the game and I was able to think of the word 'miraculous' and morphed it into a question-and-answer only because the puck with about six seconds left came out to center ice and at that point you knew it was over," Michaels said.
"You're not making a call for posterity, you're doing it for the moment. I had no idea that technology is able to take us to the point where I've heard it obviously hundreds of times now. I almost hear it now in the third person. I get excited because I know what is going to happen and I know what's going to be said, but it's like somebody else is doing this and I'm just going to exult in what's happening."
While he was a broadcaster – not a member of the team or even a coach – with that line Michaels essentially became the face of the team. After beating Finland two days later to win the gold medal, the U.S. players scattered, some back to college or a minor league team, others to the NHL. But fans knew they could write to Michaels through ABC.
"On one hand it was thrilling for me to be that close to it, but on the other hand I had to be detached in the sense that there was no gold medal around my neck, I just told you what had happened and had to leave it at that," Michaels said.
"These guys came and went, but they all shared this incredible moment and memory. For me, it's a lot of fun to be what I am – the narrator of that moment. I get great joy out of watching how joyous that was."